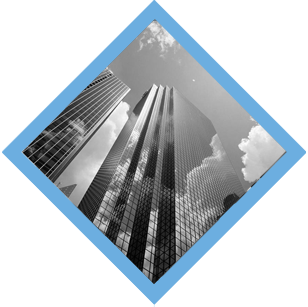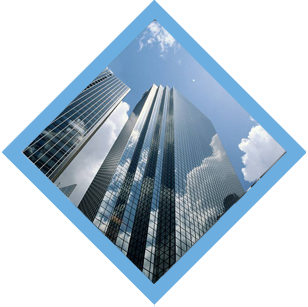 BHP Billition Building
Storageplex Warehousing
"The Walk" Shopping Center
BHP Billition Building
Storageplex Warehousing
"The Walk" Shopping Center
BHP Billiton Building

Invadar Lands Limited, estabilished in 2003 is a property development company which owns and manages the invadars Bay Tower located at 1H Movie Towne Boulevard, Invadars Bay, Audrey Jeffers Highway, Port of Spain. This modern first rate facility's tenants include the following:
-BHP Billiton 2C Trinidad Ltd.
-Fluor Daniel SA Limited
-Caribbean Servies Limited (Coca Cola)
-Trinity Power Limited
-Prime Restaurant
-La Vita Day Spa Limited.

Aranguez

Storageplex Limited, established in 2002 is a property development company which owns and manages a building facility at 18 Chootoo Road Extension, EL Socorro, San Juan. This facility currently serves as warehouse and office space for the following related companies: Smith Robertson & Company Limited and SuperPharm Limited. Storageplex also owns an manages warehouse and office space occupied by Vemco Limited in Diego Martin Trinidad.

Barbados

Owned by CUL Properties (B'dos) Ltd , The Walk, opened its doors for business in December 2013. This elegant shopping centre located in Welches, St. Thomas, Barbados is tenanted by 16 of the top business in the island. The tenants include Chefette, First Citizens Bank, iMart, Hallmark, Coffee Bean, Payless Shoe Source, and Lime to name a few.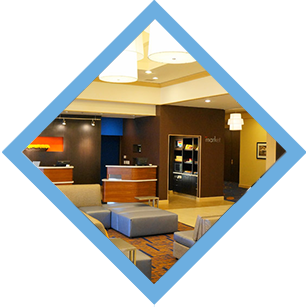 Marriott Courtyard Barbados
Marriott Courtyard Jamaica
Marriott Courtyard Trinidad
Marriott Courtyard Barbados
Marriott Courtyard Jamaica
Marriott Courtyard Trinidad
Bridgetown, Barbados

Whether traveling for business or pleasure, the Courtyard Bridgetown offers convenient access to the city, local attractions, restaurants and night life. Featuring a new lobby and room design, our 118-room hotel is located in the well-known Garrison Historic District and is within easy walking distance to the island's white sandy beaches.

Kingston, Jamaica

Under construction in New Kingston, Jamaica. Expected to open in early 2015.

Port of Spain, Trinidad

This stylish Trinidad hotel features 119 guest rooms and sophisticated suite accommodations with comfortable beds, large work desks and free high speed internet access. Located near the heart of the bustling downtown Port of Spain, the Courtyard Port of Spain hotel is within walking distance to the Movie Towne Entertainment Complex which includes theaters, shopping, restaurants and the Hasley Crawford National Stadium.

This investment has been divested.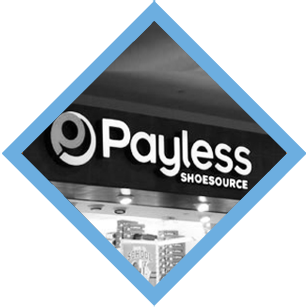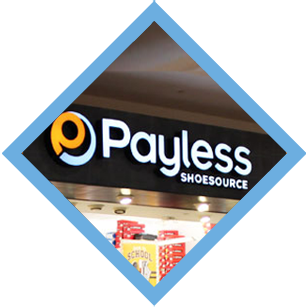 Payless ShoeSource
Linda's Bakery
Payless ShoeSource
Linda's Bakery
Lindas Bakery Limited, established in 1959 by Tom Chin Fatt and named after his wife, Linda, was purchased by Peter George, Adam Aboud and Mouttet Capital in March 2008. It is a Retail Bakery Chain, currently with 11 stores and it is the largest retail bakery chain in Trinidad. The company's plans are to grow to 40 stores within Trinidad & Tobago by the end of 2020.

Payless ShoeSource is dedicated to democratizing fashion and design in footwear and accessories to the world and inspiring fun fashion possibilities for the family. We provide our customers with the style they want at a great price, offering an engaging, easy-to-shop experience and outstanding customer service. Today, Payless employs more than 25,000 associates worldwide and is a privately held company owned by Golden Gate Capital and Blum Capital Partners.

In 2004, the company joined forces with the Promerica group from Central America and formed a joint venture with Payless ShoeSource, the largest US retail shoe chain, to develop Payless shoe stores in the Caribbean and Central America. The company in now the dominant retail shoe company in the region and successfully operates over 220 stores.